Jakarta - Anticipating the arrival of the dry season in 2023 which will be drier based on predictions from the Meteorology, Climatology and Geophysics Agency (BMKG) related to the El Nino phenomenon, the Ministry of Public Works and Housing is taking inventory of existing infrastructure for water management.
This was stated by the Director General of Water Resources of the Ministry of Public Works and Housing, Jarot Widyoko, in a press conference on the sidelines of the Kick-off meeting of the 10th World Water Forum, Wednesday (15/2/2023).
"We make an inventory of all water sources and, among other things, make sure that the water volume in the dam is used to its full potential by carefully controlling the amount within. The operation of dam gates is thus really needed," Jarot remarked.
Jarot gave an example, if an area is still raining, then the dam gate will be opened to reduce flooding. "But also, if the area has entered the dry season, we will close it," he explained.
Jarot said, the Minister of Public Works and Housing, Basuki Hadimuljono, had formed a Dam Management Unit (UPB) to alert all existing dams to minimize the impact of drought.
Apart from dams, Jarot stated, the Government through the Ministry of Public Works and Housing also carried out operations and maintenance existing wells, namely around 3,230 points in 20 provinces and rehabilitated existing wells as many as 25 points in 12 provinces.
Jarot claims that this is necessary since not all of Indonesia's provinces have sufficient dam-based water supplies to meet the demands of the populace during the dry season.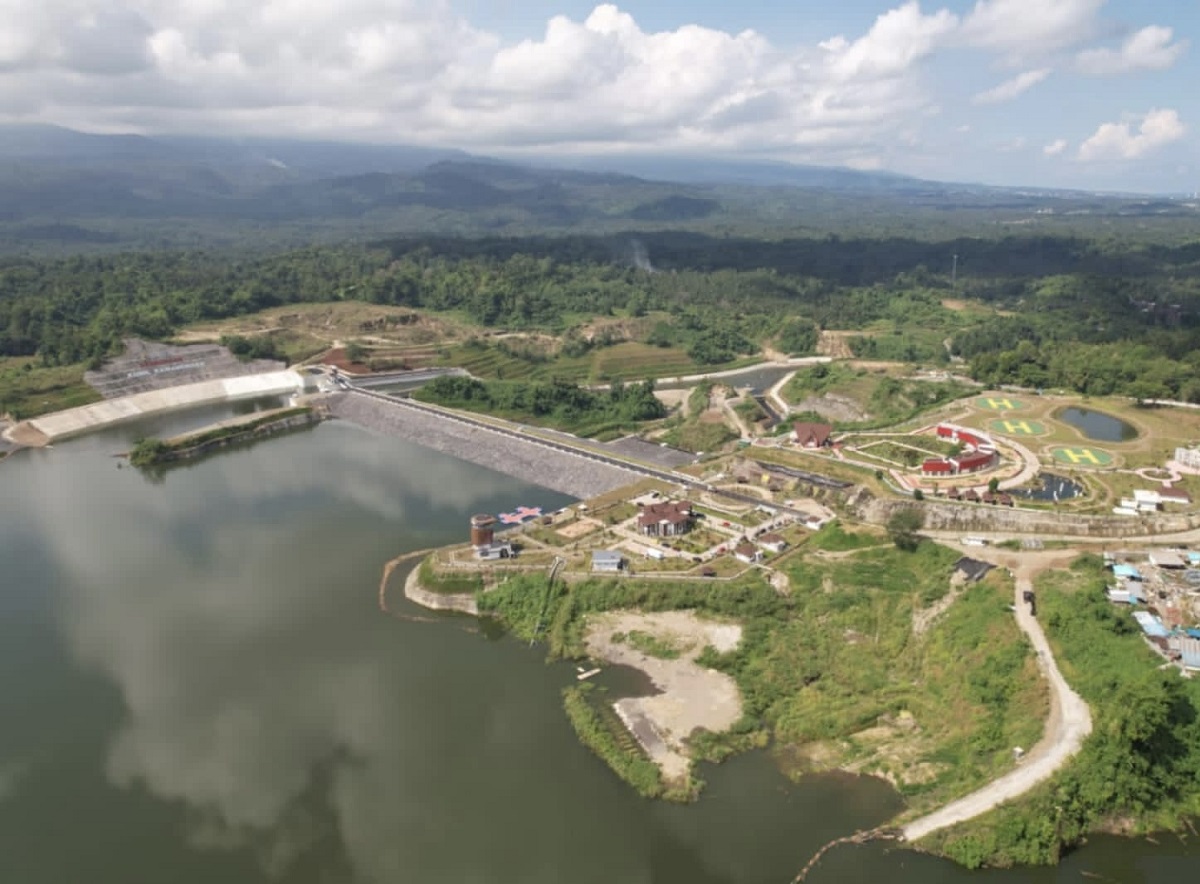 "Therefore, PUPR is also preparing a scenario for drilling new wells in water-dry areas. It is not certain that the 31 provinces will have water sources in August. In order to determine whether or not there is a CAT (groundwater basin) there, we are cooperating with the Ministry of Energy and Mineral Resources "Jarot added.
Jarot said, the Ministry of Public Works and Housing through the Directorate General of Water Resources will begin to drill the points where drought is predicted to occur in March 2023. "Approximately 37 points in 19 provinces. So don't let a drought happen, we're just moving on," said Jarot. (*)

Jakarta, February 15, 2023
National Organizing Committee of the 10th World Water Forum
Email: secretariat@worldwaterforum.org 
IG: @worldwaterforum10