Jakarta - After organizing the National Stakeholder Forum (NSF) as the 3rd Announcement as well as preparation for the 10th World Water Forum in 2024, the Indonesia Government continues to prepare the Kick-off Meeting of the 10th World Water Forum which will be held at Jakarta Convention Center (JCC) on 15-16 February 2023.
This was conveyed by the Minister of Public Works and Housing (PUPR) Basuki Hadimuljono during the Coordination Meeting of the National Committee for the 10th World Water Forum, which was also attended by the Coordinating Minister for Maritime and Investment Affairs Luhut Binsar Panjaitan, Friday (3/2/2023).
Luhut said that according to G20 Presidency experiences, the key to success for the 10th World Water Forum in 2024 is mutual cooperation and cohesiveness of all agencies/institutions, both in the national and local level.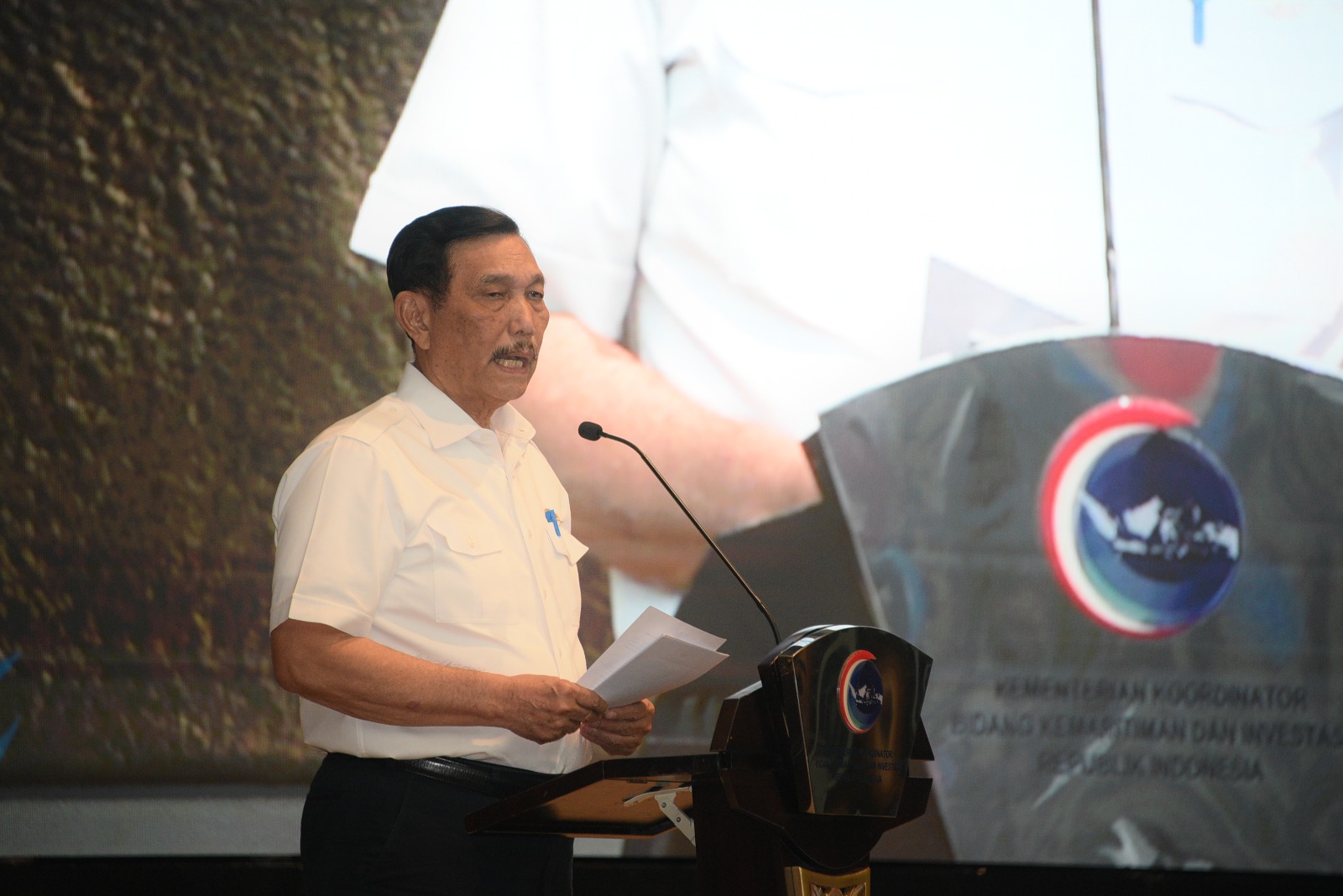 "This meeting is a first step for Indonesia and we must be able to organize it well. Indonesia is considered as the best country in organizing the G-20 Summit. In the future, the 10th World Water Forum will certainly be another challenge for the Government of Indonesia," said Coordinating Minister Luhut.
Meanwhile, Minister Basuki in his report said that the Kick-off Meeting of the 10th World Water Forum would also be the first meeting for stakeholders in the field of water resources management. "The Kick-off meeting is targeted to attract 1,000 participants. Each participant can contribute to finding solutions to challenges in the water sector on regional, national, and global scale," said Minister Basuki.
Minister Basuki added, as of February 1, 2023, there have been 672 registered participant, consisting of 503 people from Indonesia and 169 international participants.
"It is hoped that the number of participants will continue to grow. If the Kick-off meeting reaches 1,000 participants, we hope that the main event of the 10th World Water Forum in 2024 will be attended by challenges," said Minister Basuki.
On this occasion, Head of the Meteorology, Climatology, and Geophysics Agency (BMKG) Dwikorita Karnawati also expressed her hope that after the 10th World Water Forum, Indonesia could become a Center for Climate Change Adaptation and Mitigation or Sustainable Water related Disaster Management.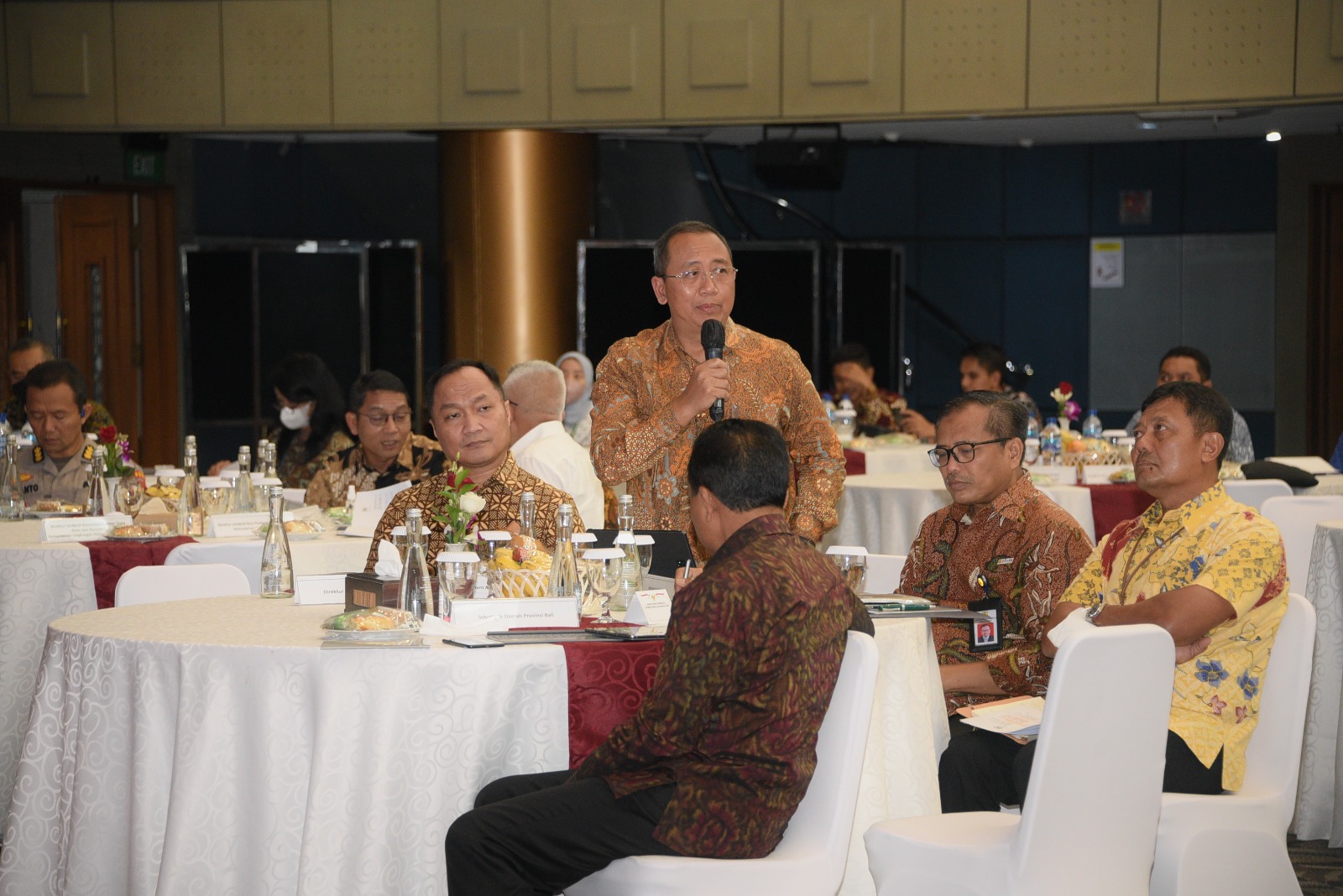 The World Water Forum itself is the largest cross-border forum in the world that focuses on discussing water issues and seeking global solutions as answers to these issues. The 10th World Water Forum which will be held on 18-24 May 2024 will carry the theme "Water for Shared Prosperity". It is hoped that the World Water Forum will become a place for stakeholders from various countries to share experiences and innovations in responding to various challenges in global water management.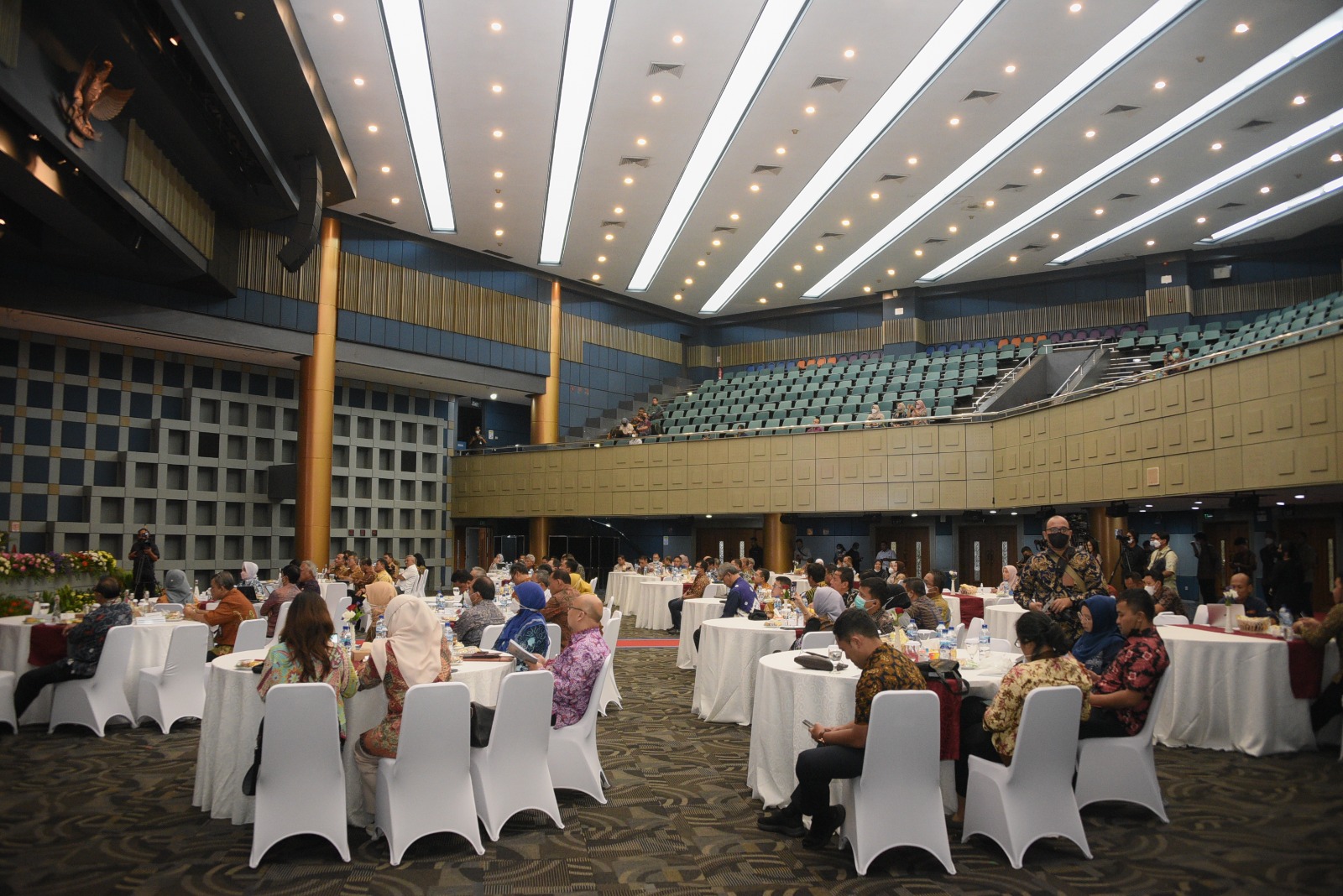 The government is targeting the presence of heads of state, 10,000 delegates, and 30,000 participants (including participants, various to exhibitions about water and MSMEs) from 172 countries, consisting of elements from government, parliament, private sector, academics, practitioners, associations, and public, both national and international level.
The 10th World Water Forum Secretariat
Email: secretariat@worldwaterforum.org
IG: @worldwaterforum10