Jakarta – The government of Indonesia continues to prepare the 10th World Water Forum by holding the 2023 National Seminar on the Indonesian Hydrological Society "Road to World Water Forum (WWF) 2024" at the Auditorium of the Ministry of Public Works and Public Housing (PUPR), Jakarta, Tuesday (6 /6/2023).
The government encourages the involvement of academics and experts, especially those belonging to the Indonesian Hydrological Society (MHI) to utilize innovation and technology in mitigating and anticipating hydrometeorological disasters. The role of professional organizations is urgently needed to support the continuity of professionalism in Indonesia's water sector.
Minister of Public Works and Housing, Basuki Hadimuljono, said hydrology is a fundamental key in addressing water resources problems in terms of prediction and estimation. Therefore, it will minimize losses caused by hydrometeorological disasters.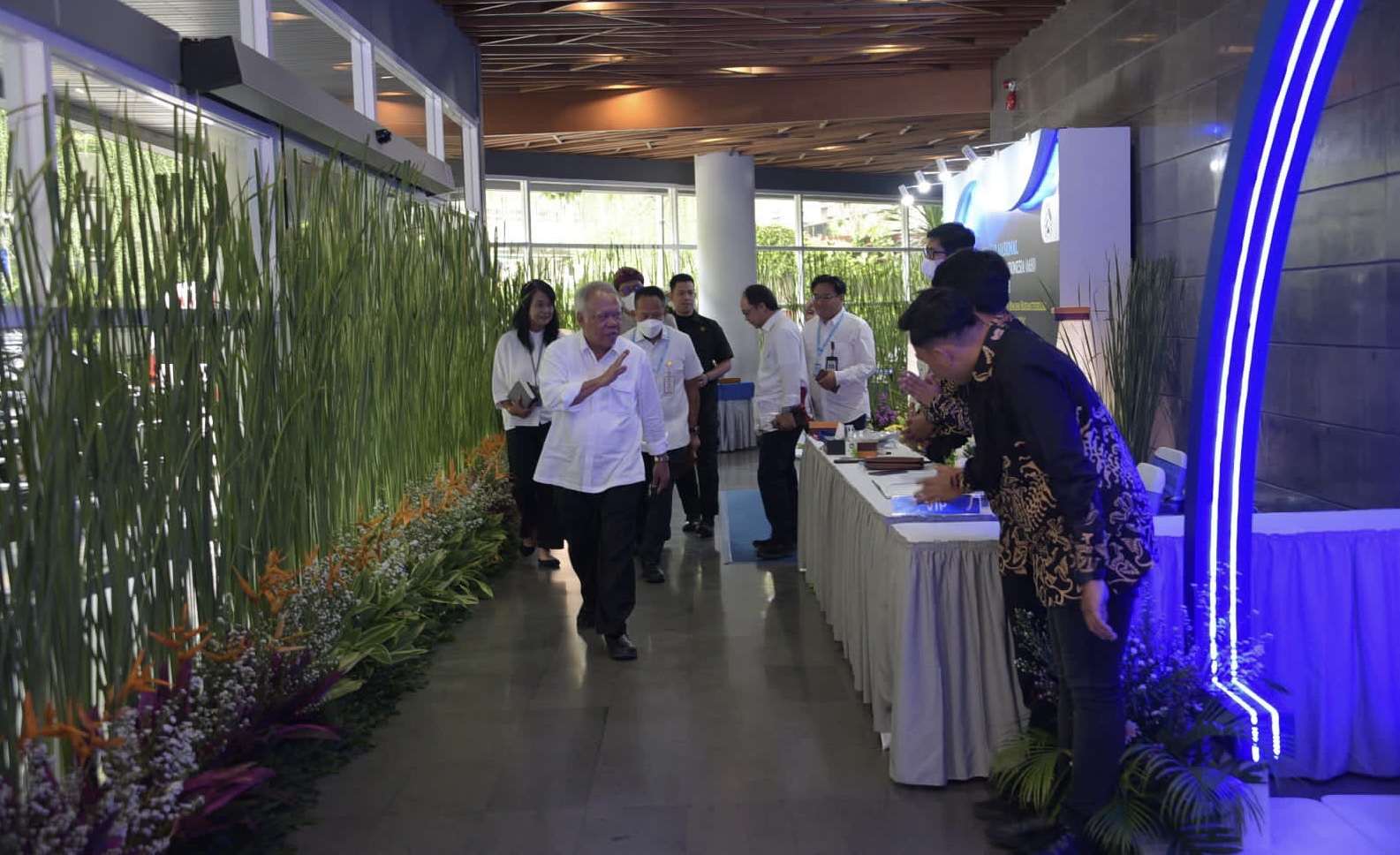 "Hydrological disasters are not only floods, but also droughts. With applied innovations in hydrology science, of course, it will determine the success in managing water resources as a whole. In my opinion, hydrology is very decisive in our lives, hydrology is a basic science," said the Minister. 

This seminar could be a good opportunity to strengthen relationships in managing water resources, increase professionalism, share experiences, and adopt the best technology in water management. It is hoped that the science of hydrology and applied hydrology will play a very important role in finding problems and obtaining solutions and innovations in dealing with water resources problems.
"This is an intellectual exercise that we all need in order to maintain knowledge in the field of hydrology. Hopefully this seminar will continue to be maintained, especially downloading experts who have experience in applied technology for the next younger generations," said Minister Basuki.
Minister Basuki expressed his appreciation to the Indonesian Hydrological Society, which until now is still in the spirit of nurturing the science of hydrology. Hydrological science is also the key in managing water resources more effectively and sustainably on a local, regional, and even global scale.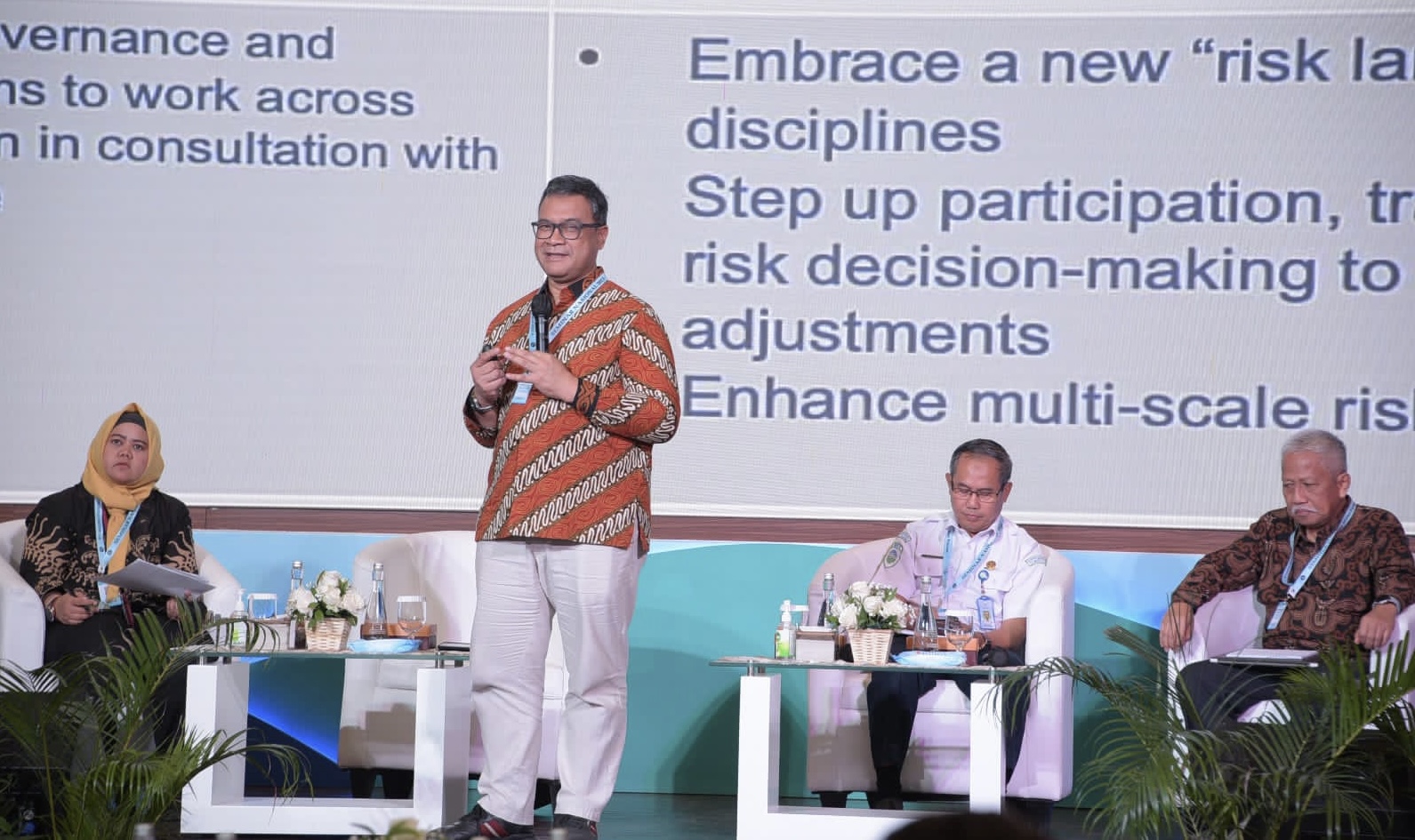 Chief Executive of the National Seminar, Eko Winar Irianto, stated that the 2023 MHI National Seminar took the theme "Applied Hydrological Innovation in Dealing with Hydrometeorological Disasters" which is in line with the big theme of the 2024 World Water Forum event in Bali.
On this occasion, MHI Life Achievement appreciation was also given to eight MHI founders and seniors for their dedication and service in developing MHI. The event continued with a discussion on the challenges of managing water resources by presenting expert speakers, academics, and relevant government agencies.
Jakarta, June 6th, 2023
National Organizing Committee of the 10th World Water Forum
Email: secretariat@worldwaterforum.org
IG: @worldwaterforum10 ​