Director General of Public Works and Housing Infrastructure Financing, Ministry of Public Works and Housing (MPWH), Herry Trisaputra Zuna, attended and revealed several issues related to the water sector that needed attention and assistance in the first seminar on Public Private Partnership (PPP) as a part of the seminar series from the side events of Water Innovative Finance Theme, Road to the 10th World Water Forum 2024, in Jakarta, Tuesday (07/02/2023).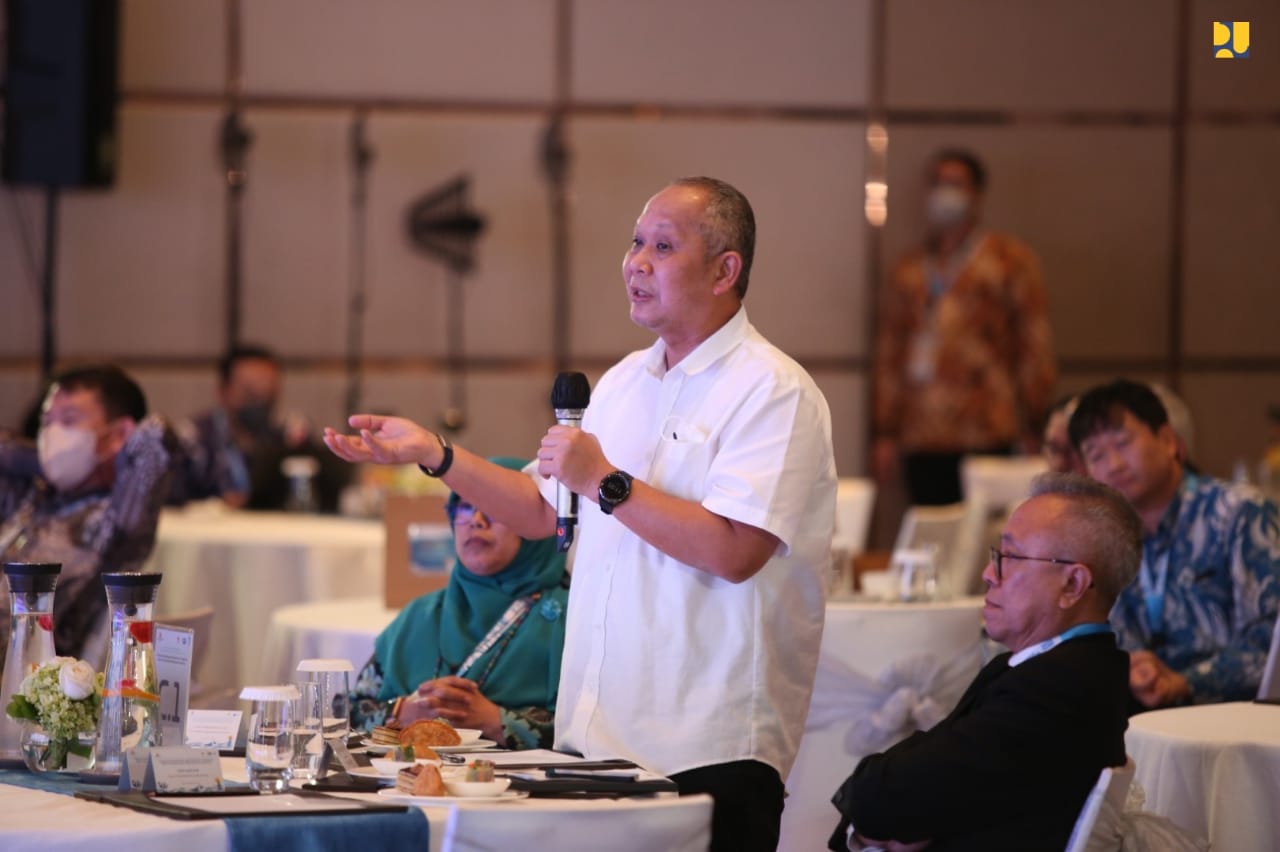 There are two major issues related to the resources sector, upstream and downstream issue. "The first issue is the absence of revenue on water infrastructure in the upstream side, making it more dependent on the government and we need to find a solution to it. Another issue is water infrastructure in the downstream system related to drinking water supply, not just regulations, but we also need to do a lot of things for improvement", said Herry.
Herry also noted that the water resources sector urgently needs special attention. "Special attention to the water resources sector start from tariff certainty, coordination between stakeholders and also the approach need to change, especially related to project bundling to create a circular economy", said Herry.
Herry also hoped that this discussion forum can identify and formulate the best model to address problems in the water resources sector and he also mentioned the gap in the piped water coverage. "We have 80% gap in the piped water coverage, I think it is very big business for the PPP, and inviting all financing institutions for the blended financing", said Herry.
Whereas, Arie Setiadi Moerwanto, Vice Chairman of Program and Session 10th World Water Forum 2024, mentioning that PPP scheme is a possible solution to address the lack of funding and to advance the quality of water-related infrastructure "To improve PPP implementation, we should focus on some aspects, such as risk management, governance, contractual arrangements, financing, and tariffs", said Arie.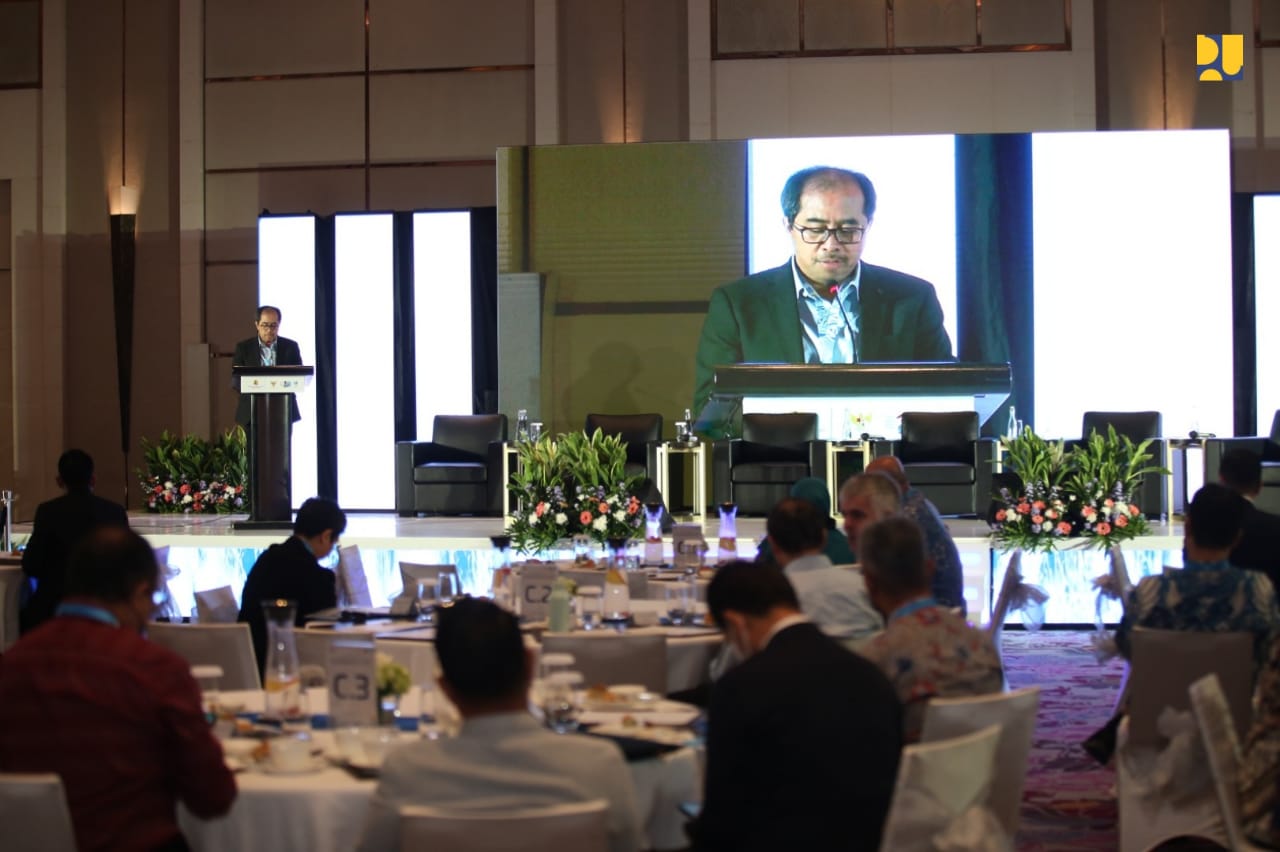 In the closing remarks, Firdaus Ali, Senior Advisor to the Minister on Water Resources Management, also stating that the involvement of the private sector is needed to accelerate the provision of water infrastructure and overcome the financial gap. "Public Private Partnership (PPP) is one of the schemes where private sectors can participate in water infrastructure development", said Firdaus Ali.
 The speakers who delivered the insight in this first seminar came from Bappenas, ADB, PT Moya Indonesia, K-Water, PwC, and as the moderator was Fauziah Zen, Senior Economist from ERIA and the were also invitees who attended both offline and online.
The 10th World Water Forum Secretariat
Email: secretariat@worldwaterforum.org
IG: @worldwaterforum10