Event
OpenWood Collection Online Reveal
is over.
Join us next time to meet Infosys Solusi Terpadu!
About Azure Interior
---
Honestly we are good
Available from 08:00 - 18:00
Europe/Brussels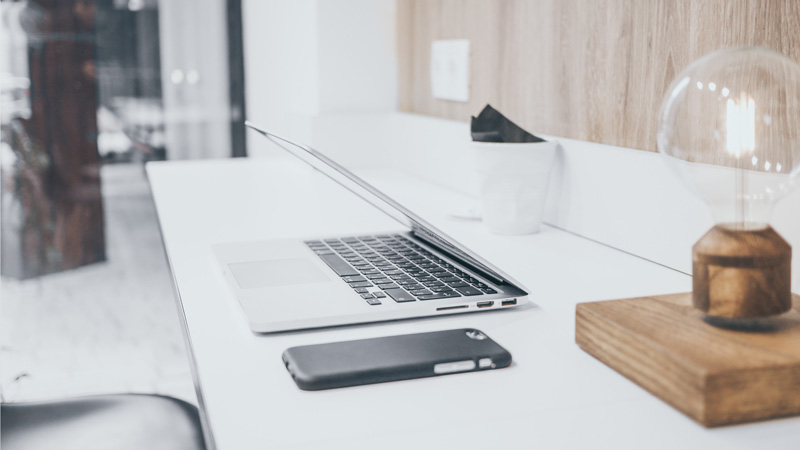 Happy to be Sponsor
As a team, we are happy to contribute to this event.
Come see us live, we hope to meet you !