Visa Information
Visitors who arrive in Indonesia must have a passport or valid identity document if you will be participating in the Forum. You should choose the most appropriate visa category for your application. For most updated and accurate information, please refer to the Indonesia Embassies and Consulates in the residential country.
If an invitation letter is needed for the visa application, you are advised to firstly complete registration and make full payment. You will then find a request form in "My Page". Please fill in and send it to World Water Forum Secretariat ( secretariat@worldwaterforum.org ).
For more detailed information, please click the following link https://www.imigrasi.go.id/en/

Visa Online Application
This application will help you to get Visa Approval Letter where it will be the basis for the representative of Republic of Indonesia aboard (Embassy, Consulate General, or Consulate of the Republic of Indonesia) to issue a visa for foreigners.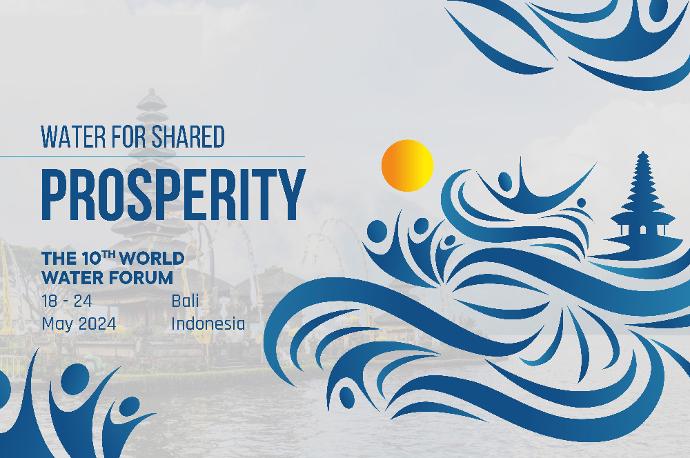 Visa on Arrival Indonesia

This application is used for the issuance of Visitor Visa - Tourism Purpose for foreigners who will enter Indonesia. Make sure to apply for a Visa in accordance with the intent of the Foreigner's activities in Indonesia. Foreigners who abuse their Visas and those who provide opportunities for Foreigners to misuse their Visas are subject to criminal sanctions as stipulated in Article 122 letters A and B of Law no. 6 of 2011 concerning Immigration.

List of 96 Countries Subject to Visa on Arrival